The Jimmyjane Form 6 personal massager is the only rechargeable vibrating massager currently on the market that is water resistant to one meter.
You really probably shouldn't take this little device on your next snorkeling adventure, but it can make your showering experience a whole lot more pleasurable than showering alone can do.
This versatile little device is contoured to fit comfortably in the hand while also conforming to the contours of the body.
This unit can perform the function of a sexual stimulator, but it is also perfectly capable of working in the capacity of a normal massage device that can point massage muscles in order to relax them and coax them into releasing impurities through increasing blood flow.
The contours of this unit are so smooth and flowing that it lends itself to use in just about any orientation.
Being fully submersible means that it can bring a whole new level of enthusiasm to bubble bath time as well as giving bedtime a whole new level of desirability.
The build and versatility of this little unit means that it can go just about anywhere you do.
It's quiet and powerful, reliable, easy to use and easy to keep clean. It comes with its own carrying case to keep it protected and discreet. This little device is quite able to pleasure either gender to different extents.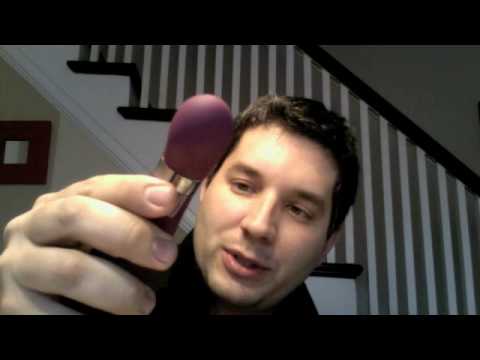 Popularity: unranked [?]
Category : Blog
Bookmark :